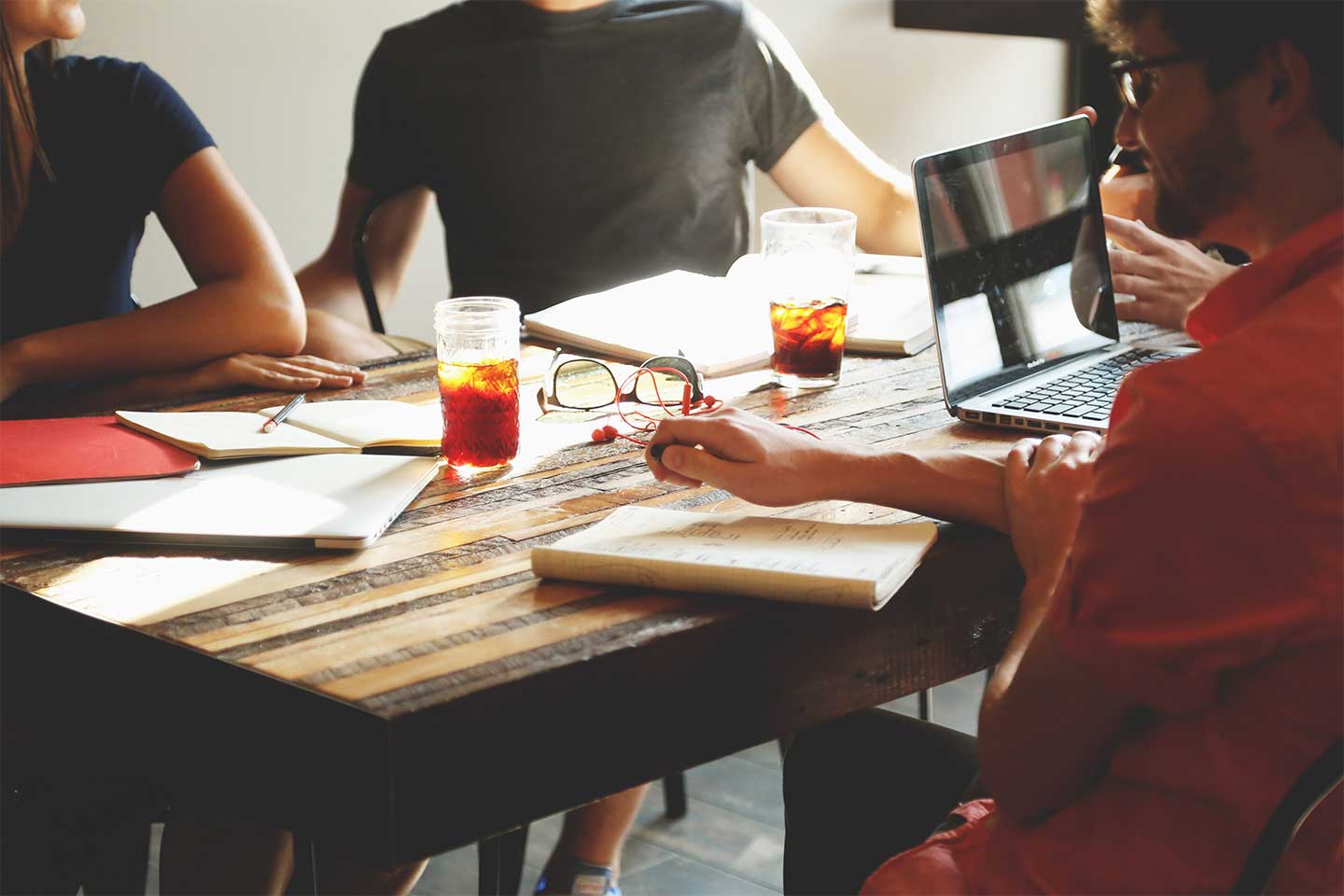 SAP SuccessFactors Packaged Solutions
Worklogix currently offers 3 packaged solution options for SAP SuccessFactors. Using the latest SAP technology we can deploy a fully operational Performance and Goals solution automatically to your customer instance. Our packages are developed by recognized experts in SAP SuccessFactors Talent Solutions.
Pure Performance
Our most straight-forward package. Maximize your time to value with a robust goal setting and performance evaluation solution in a quick 3 week timeline.
Performance Plus
Ideal for companies looking for more performance input in a quick timeline. Benefit from increased performance input and calibration sessions while still maximizing your time to value in a quick 3 week timeline.
Total Performance
The solution of choice for companies looking to leverage the most SuccessFactors features at a reduced cost and timeline. Take advantage of continuous performance management functionality, 360 reviews, calibration sessions, and even development plans while delivering in only 6 weeks.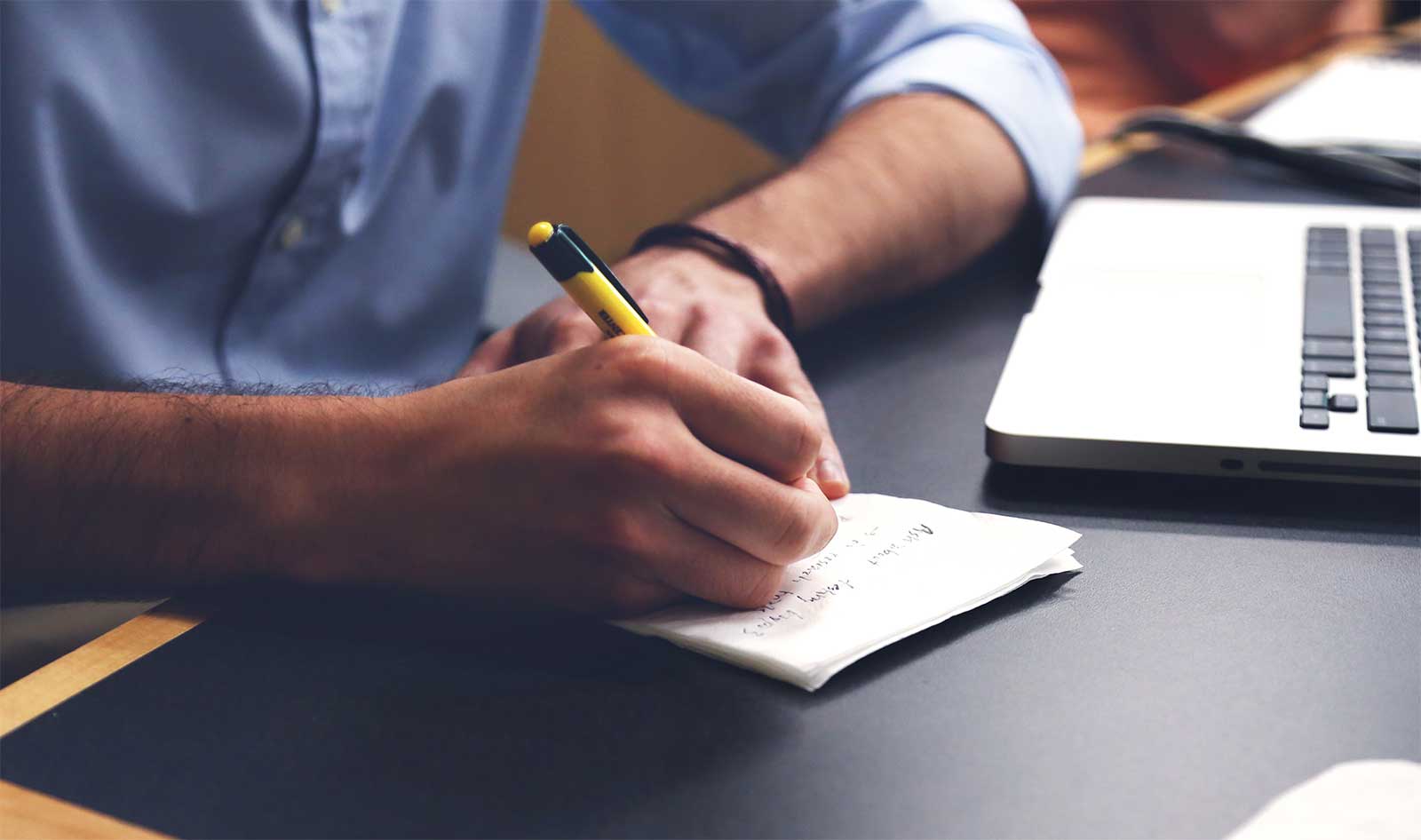 Quality is Paramount
Our packaged solutions are the result of years of experience across multiple implementations. We've undergone multiple testing cycles in our own environments prior to product release. This allows us to deliver a quality product from day one to get your implementation started in the right direction.
Get In Touch
Don't think us as a vendor. Think of us as a partner in solving business challenges. Worklogix has a long history of working with top tier clients to identify, design, and implement solutions that make users happy and deliver business results.