We provide deployment services beyond technical implementation, from coaching and knowledge transfer to training and documentation. Worklogix Application Support assists clients with the management of SAP SuccessFactors products. Among our capabilities in this space:
Break/Fix
Support break/fix and issue resolution and assist with troubleshooting patch and release management issues

Continuous Improvement
Implement new functionality to support continuous improvement and facilitate the roll out of additional integrated modules

Steady-State Support
Answer "how to" technical and application configuration questions, providing and supporting knowledge transfer to optimize the steady state organization


Deployment Support
Author materials to optimize your support organization, including Quick Reference Guides, Job aids, and Frequently Asked Questions

Training
Combine standard documentation with custom-tailored training documentation created exclusively for our clients


Mentoring
Mentoring and guidance including support for standing up a network of "super users" to distribute information across a network of trusted & trained resources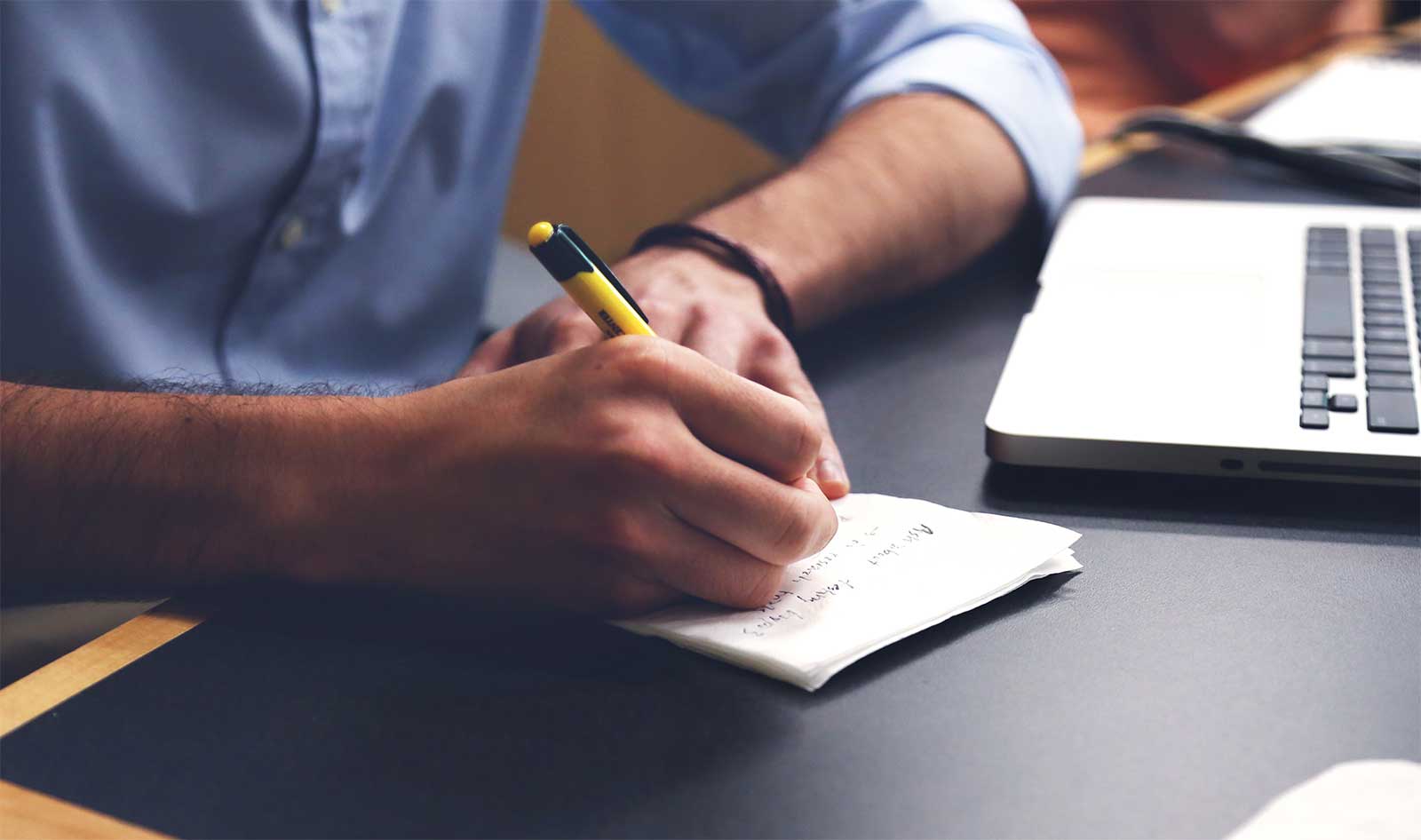 Issue Resolution
Basic Application Support can be as simple as routing issues and support tickets to Worklogix for resolution. We can augment this model with continuous improvement support as warranted
Continuous Improvement
Your needs change and you learn based on feedback from your users. Whether it's a new requirement or process to be optimized, our application support team can deliver results with in a pool-hour or project-based structure and budget
Release Management
One of the benefits of a SaaS solution is the continuous investment in product enhancement - but that cycle of innovation creates a need for regression testing, advise and information on new functionality, and incremental delivery - all areas where our team can help.
Services Brochure and Case Studies
Would you like to know more? See how the Worklogix support model is structured, meet the team, and review case studies from actual customers.
Get In Touch
Don't think us as a vendor. Think of us as your partner in solving business challenges. Worklogix has a long history of working with top tier clients to identify, design, and implement solutions that not only make users happy but deliver business results.