A unique, iterative approach to delivering outstanding results for our clients.
Implementations
Whether you are implementing a cloud ERP, Hybrid solution or HR integrations, our team is ready to work with you to deliver a solution that meets your business requirements.
Consulting Services
Our team has been working with clients across all industries and has developed a unique point of view on key HR challenges. We can help you define a strategy, selected a solution or implement a new process.
Support
Keeping your users productive and increasing adoption of your systems and process is never easy. We have a different approach for providing support and we would love to share our ideas for how we can lower costs and improve results.
HR Strategy
HCM has become a competitive space especially in the areas of innovation. Employees have more employment options than ever before and finding, hiring and keeping the right talent is a challenge for any organization. Our team has extensive experience in developing and implementing your HR strategy.
Custom Development
You can think of us as your development factory. We leverage the Lean Startup method and our powerful framework to build robust, intuitive software that your users will love using.
Cloud Solutions
Whether you are migrating to the cloud or want to leverage our solutions in the cloud, our team specializes in cloud solutions. We can help you set a strategy, implement and deploy your solution.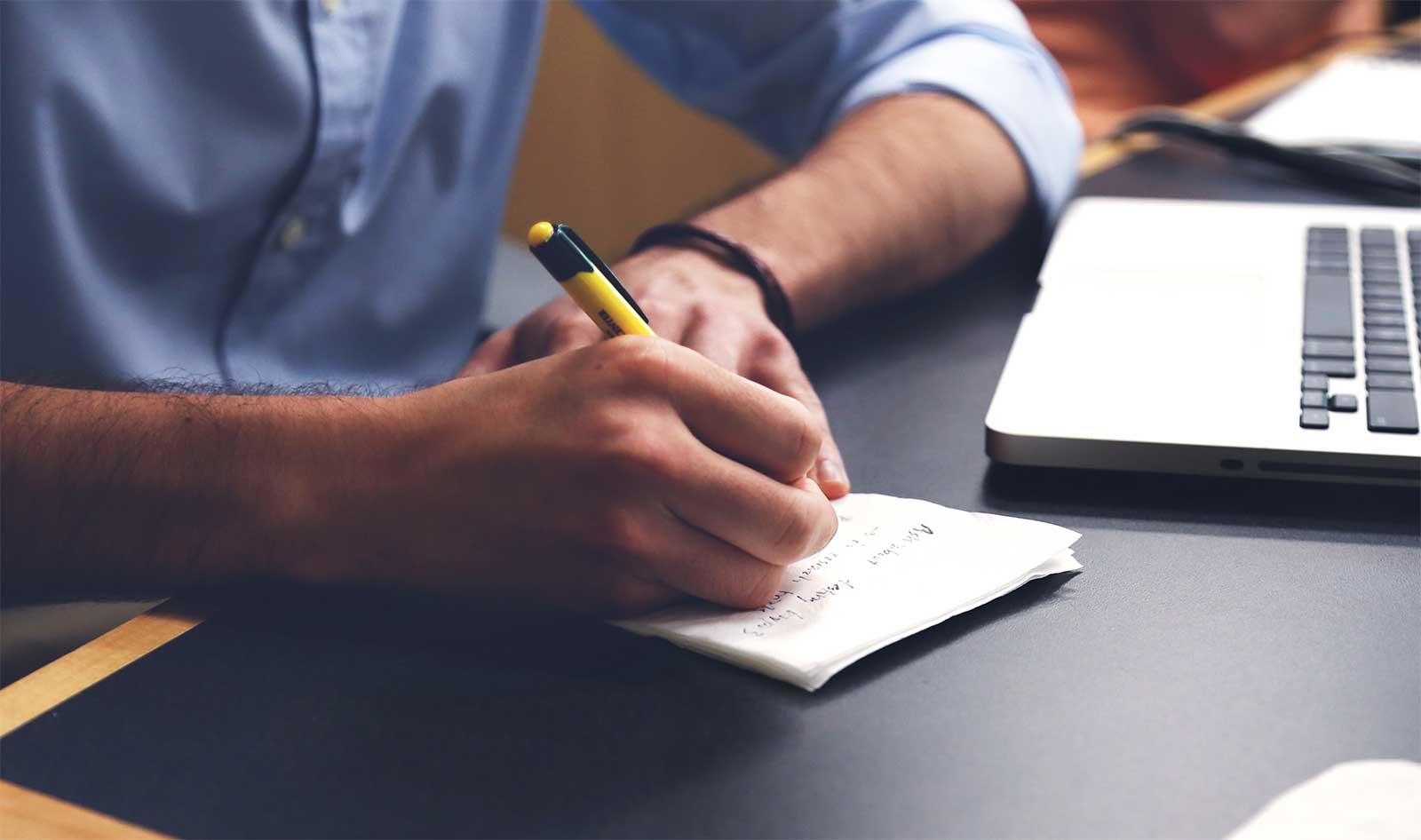 Ideate
It all starts with a conversation. We work with you to define your solution and help you identify oppourtunities for innovation.
Design & Iterate
We work with you to design the solution that meets your requirements. We leverage our framework to enable you to move faster and both visualize the solution as well as test it with your users.
Implement & Support
Our team of engineers gets to work on building and implementing your solution. We drop new releases almost every day allowing you to see progress and spot design improvements before they become issues.
Get In Touch
We don't think of ourselves as a vendor. We think of ourselves as a your partner to help solve your business challenges. Worklogix has a long history of working with top tier clients to design and implement solutions that not only make users happy but deliver business results.