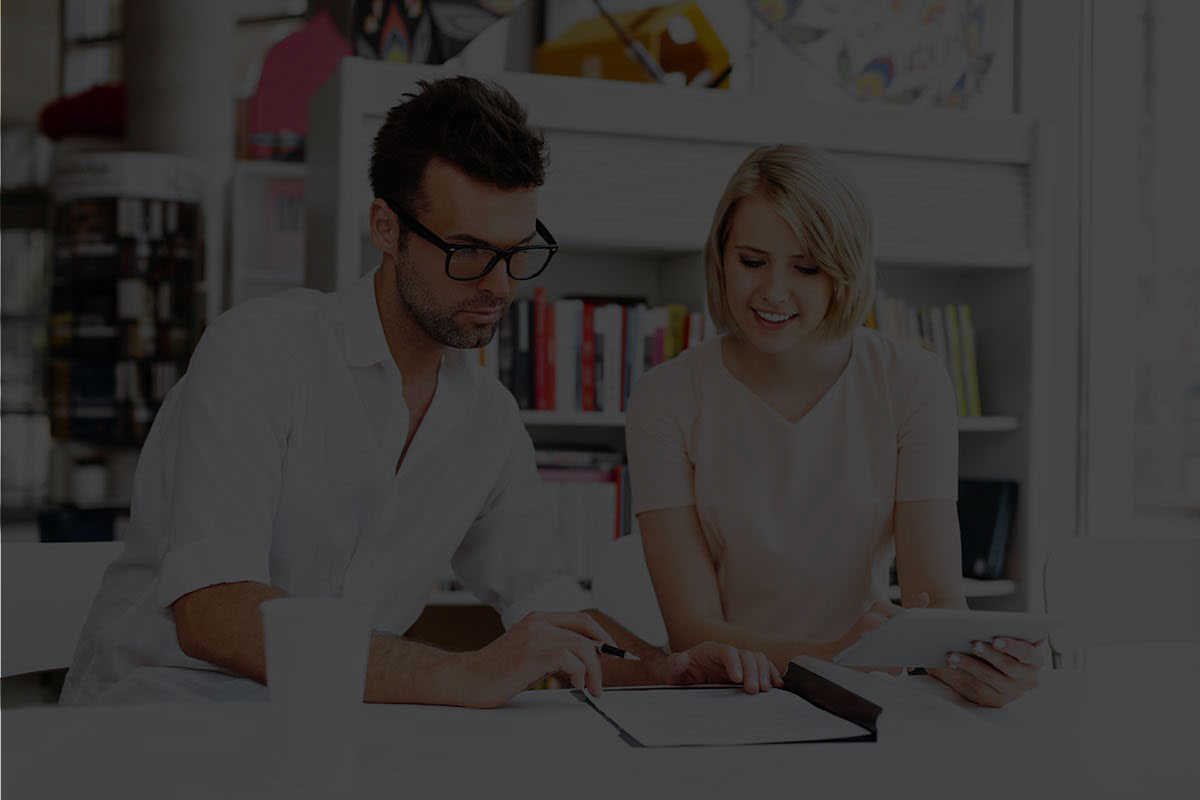 Worklogix is a Global Services and Technology Provider focused on Human Capital Transformation.
Get to know us better
We Love HR!
We have assembled a global team with years of experience implementing HCM solutions. Our team is dedicated to understanding your business challenges, helping you leverage your technology and implement solutions that deliver results.
Worklogix partners with clients to plan, configure, develop and integrate both SAP SuccessFactors products and custom applications. We are a certified, strategic SAP SuccessFactors Silver PartnerEdge Partner, and our implementation approach is aligned with the SAP SuccessFactors Activate methodology, reducing overall project cost and managing risk. Our team is ready to work with you to deliver a solution that meets your business requirements.
Clients are faced with a myriad of decisions regarding HCM solutions, cloud integration and business strategy. We partner with you to deliver the right level of consulting services. Our tailored approach produces the desired outcomes that move your business forward, assisting with analysis, prioritization in defining Transformation scope, and working to provide a prioritized, actionable view of your Transformation road map.
Cloud and Hybrid solutions have become increasingly complex. In order to provide support that resolves issues quickly, a unique mix of resources is required. We provide end-to-end support services that help you focus on your business, assisting clients with the management of SAP SuccessFactors products from break/fix support to release management to supplemental support in training and documentation.
We Love Our Clients
The best stories are client stories. We love helping our clients continue to innovate their business and leverage HCM at their core.




Get In Touch
Don't think us as a vendor. Think of us as a partner in solving business challenges. Worklogix has a long history of working with top tier clients to identify, design, and implement solutions that make users happy and deliver business results.
Current Client Success Stories
Self-Organizing
Agile Delivery
Companies are looking for disruptive processes that enable them to operate like a startup. We are designing solutions that allows self-organizing teams to identify the right talent in the organization and engage HR to complete the process.
HR Desktop
HR Automation
Processing HR transactions has long been a tedious process and many of the technology solutions have fallen short in delivering efficiency and ease of use. We are working with our client to implement our cloud based HR Desktop solution that automates HR Processes and provides direct update to their SAP HR system.
Talent Connect
Recruiting
The demand for talent has become increasingly more complex. Our unique talent relationship solution connects our clients to candidates early in their career. With our talent relationship solution, our client will be able to easily maintain a relationship before candidates are in the job market.
Mergers & Acquisitions
Consulting
The business landscape is always changing and growth can come in various forms. We are working with one of our key clients to help with the Acquisition of a new business and divest an existing business. Our team is focused on making sure the transition of HR systems and related processes is smooth and on time.
SAP SuccessFactors
Implementation & Support
SAP SuccessFactors is a core solution for many companies We have built a practice dedicated to supporting our clients. We are working with a large global client to implement and support a global template across all SuccessFactors modules.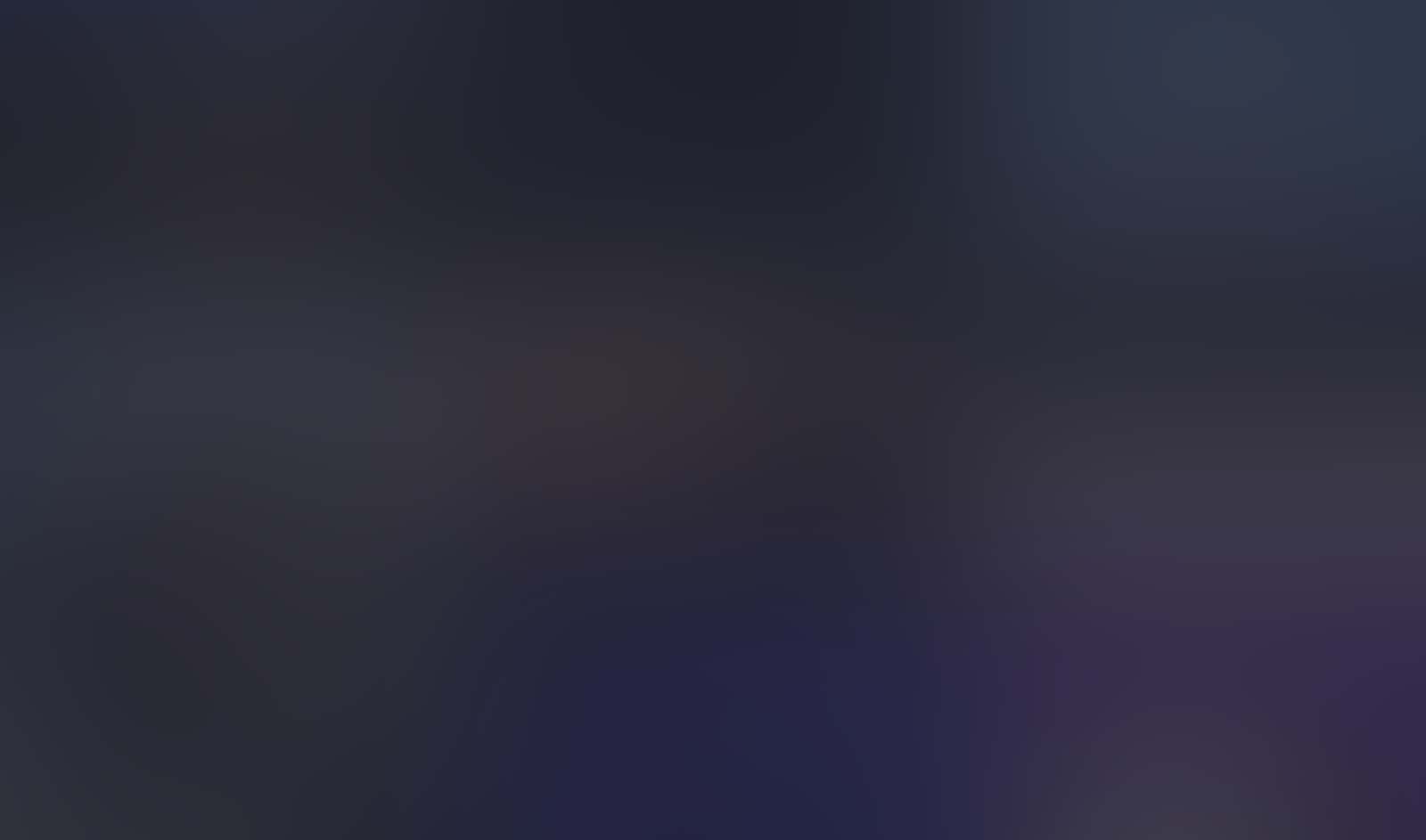 700,000+
Happy Users Using Our Solutions
10+ Million
Transactions per Day
Empowering users through intuitive design and processes that increase productivity and make for happy employees